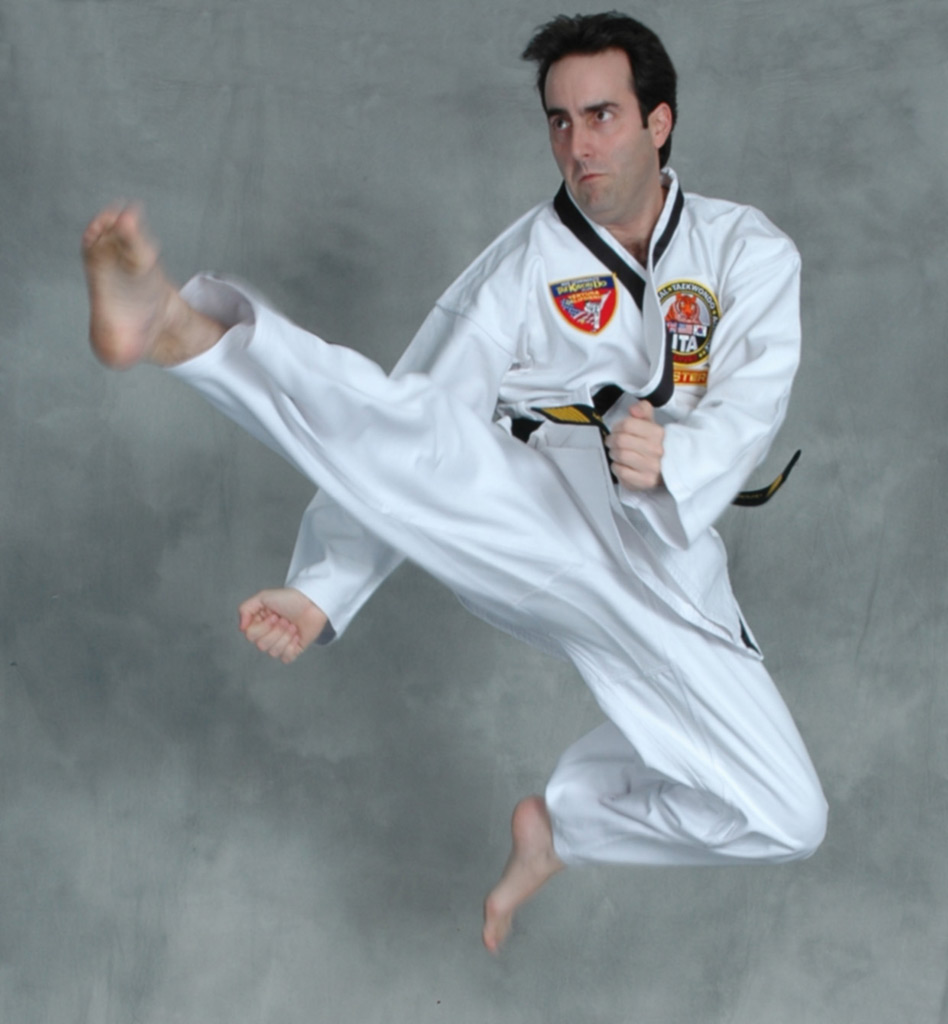 Michael Cerminaro, 8th degree Black Belt, began TaeKwonDo training in 1986, under the instruction of Senior Master Daniel Cerminaro. His training has been continuous and feels that participating in regional and national events are essential to truly developing a well-rounded martial artist.
By traveling, he has had the privilege of training under other Masters and instructors who have been instrumental to his success. They are G.M. Bert Kollars, G.M. Craig Kollars, G.M. Dr. He-Young Kim, G.M. Art Monroe, S.M. James Bailey, S.M. Rick Hall, S.M. Marv Conway, S.M. Joe Calhoun, S.M. Joel Neely, S.M. Terry Newton and many other great masters.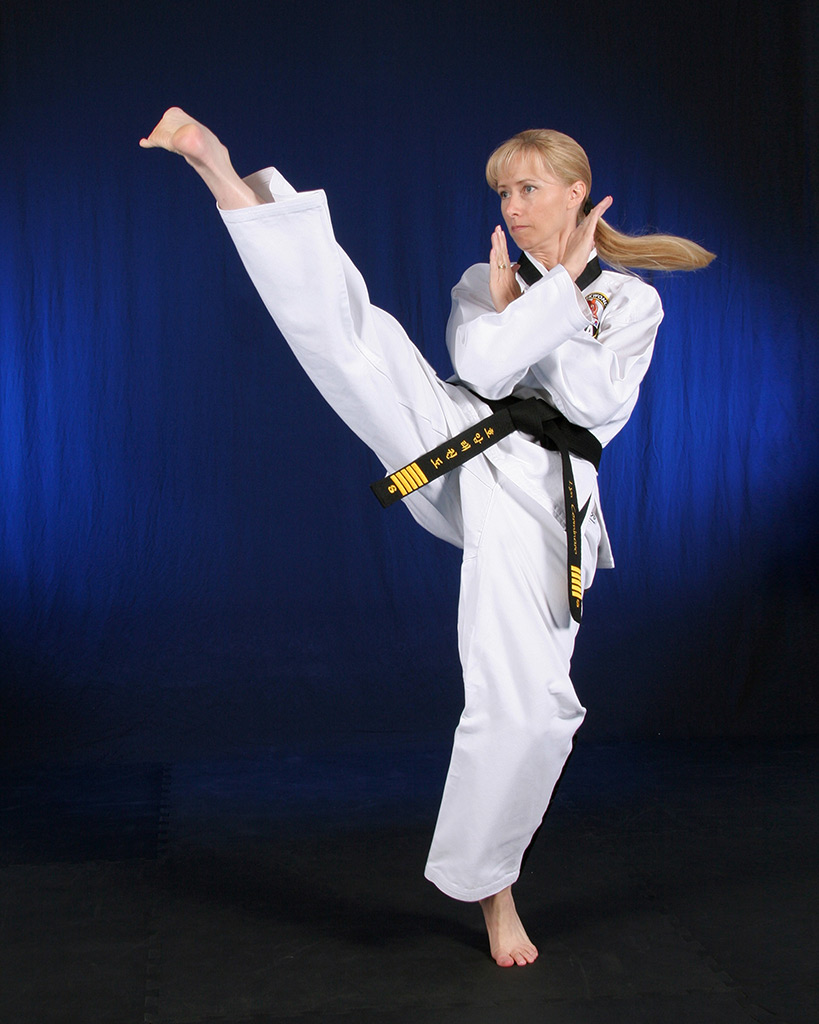 In 2004 Master Cerminaro and Mrs. Lyn Cerminaro, 7th degree, had the privilege to expand their travel and knowledge by attending the ITA Korea Tour. They were able to visit many historical & martial art sites including the Kukkiwon, Blue House, National TaeKyun Center, Pulguska Temple, Hwa Rang Educational Institute and many others. They were also able to train in several Korean arts under many Korean Grand Masters such as G.M. Hae Man Park (Kukkiwon), TaeKyun President Kyung Wha Jung, Korean Sword G.M. Kong Ky Lim and many others.
He is proud to have been a part of a great organization and looks forward to many more years of learning and growth in TaeKwonDo.