We Have Lessons For Everyone
Tiger Cubs
The Tiger Cubs program is designed for children who are ages 4, 5, and some 6 year olds. Students strengthen their ability to process instructions, focus on objectives, and interact amongst peers inside an energetic and fun martial arts based experience. This program is an introductory class preparing students for our Junior TaeKwonDo.
Let us help your child enhance their:
Coordination
Attention span
Social skills
Self control
Self image
Safety awareness
…to the point that they meet the requirements of the Junior TaeKwonDo program.
Junior TaeKwonDo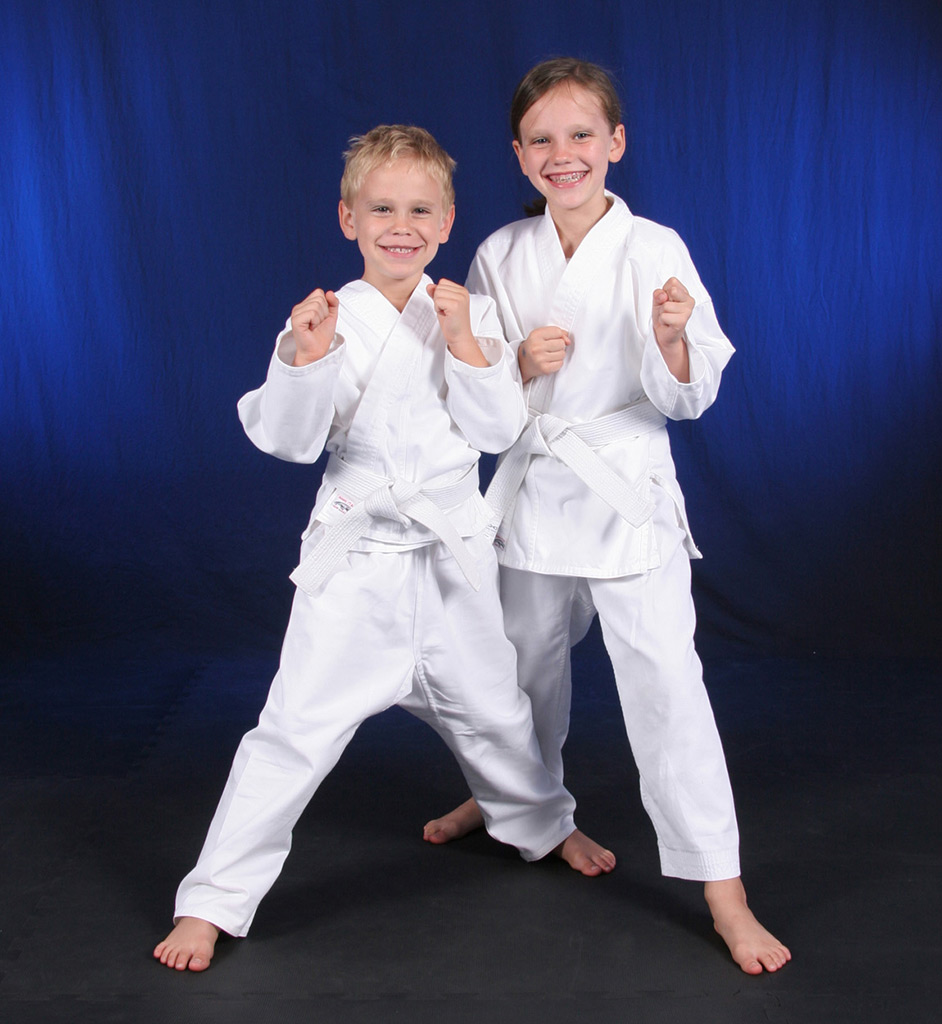 The Junior TaeKwonDo program is designed for ages 6 – 13.
These classes are broken down into beginner, intermediate and advanced, so each and every child will be given the proper curriculum needed at his or her own pace. The various athletic and artistic elements of class cultivate students into becoming skilled martial artists.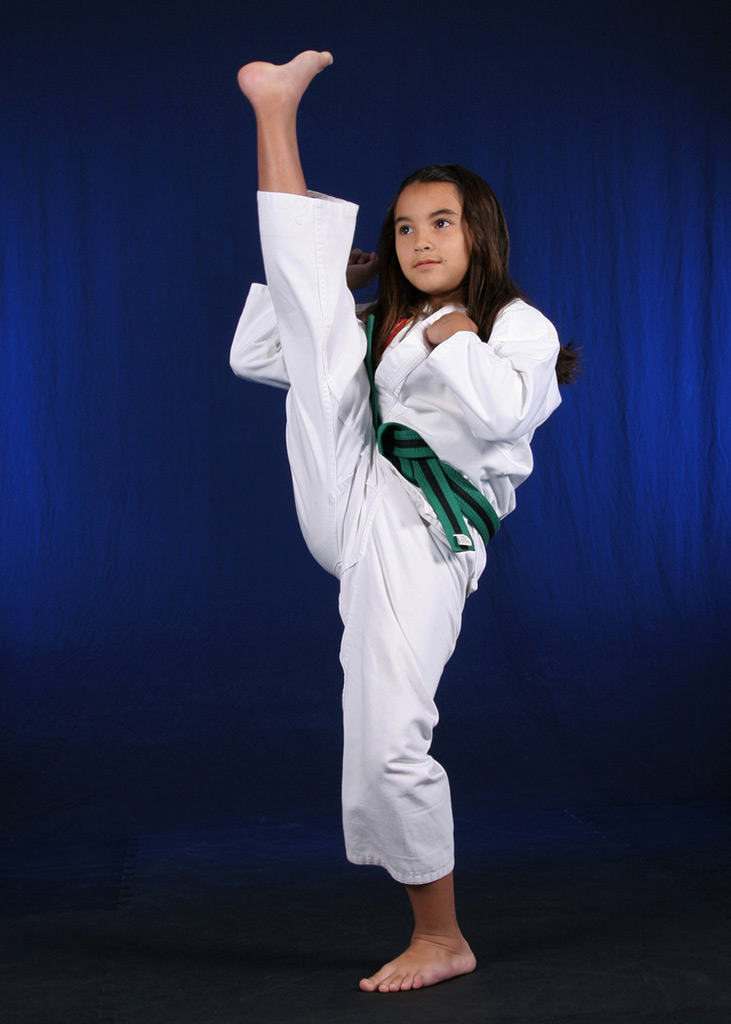 Our focus for Juniors:
Develop physical, emotional and social skills
Lifetime of self defense
Positive self image
Help channel aggressive energy
Teach discipline and self control
Encourage positive work and academic values
Having fun in a safe environment

Adult TaeKwonDo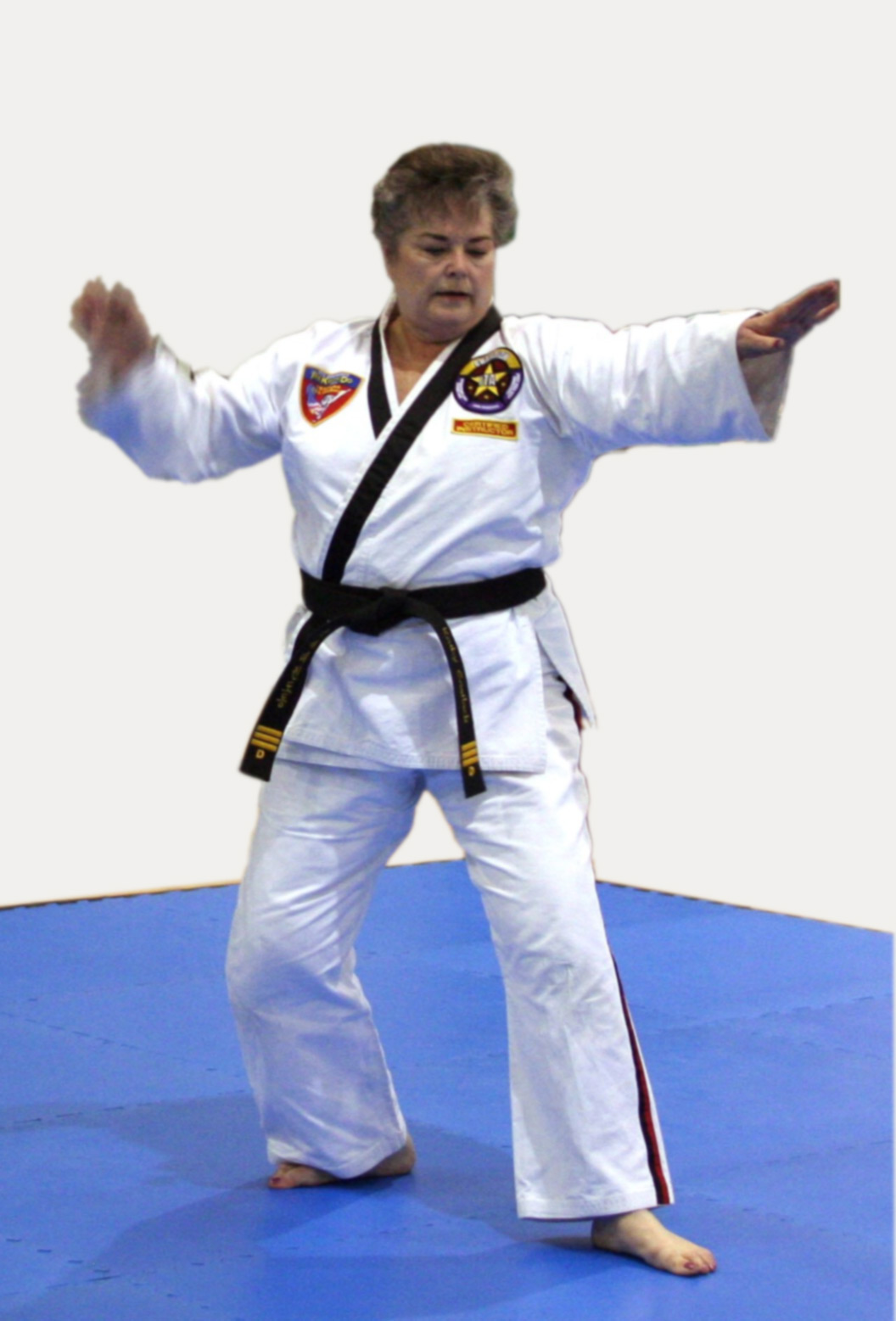 The Adult TaeKwonDo program is designed for ages 14 and above. This program is designed to develop fitness and self defense. We know most new students are apprehensive when beginning martial arts training so we start you off slowly within your ability and help you progress at your own rate.

Let us help you:
Get in shape
Develop lifetime self defense skills
Relieve stress
Develop confidence and strengthen your spirit
All in a safe, exciting , professional environment!
Take the first step to success –

Contact Us

Today to get started!