Classes Forming Now!
Find Your Focus Through Traditional TaeKwonDo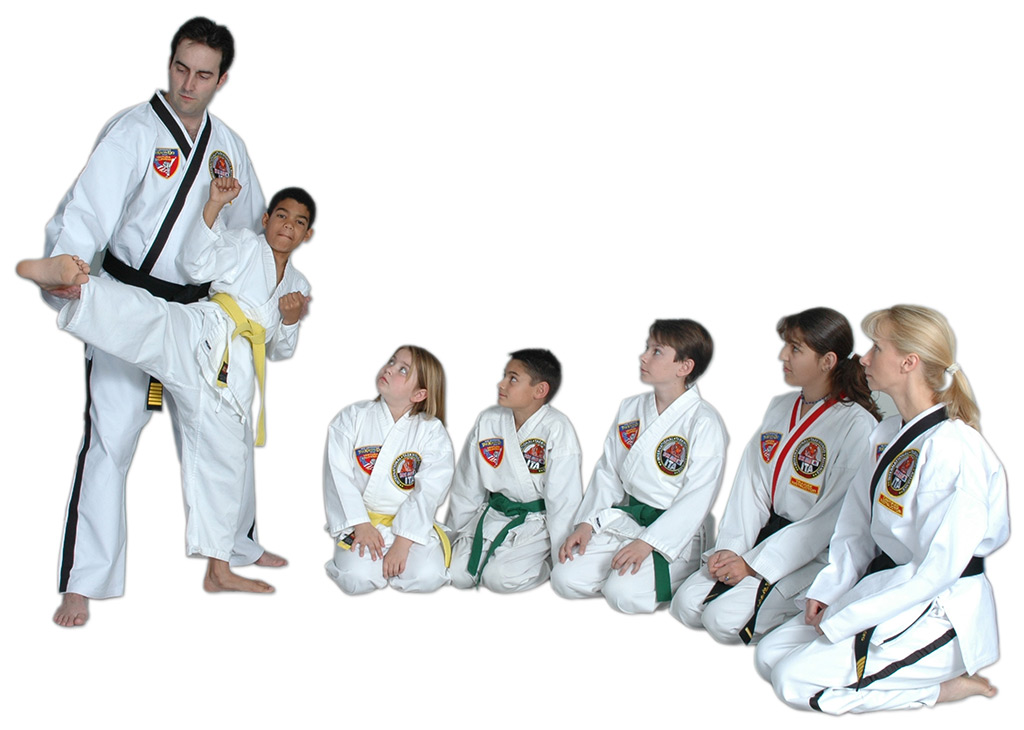 * Improve your concentration and mental acuity
* Achieve more academically
* Improve balance, strength and overall health and fitness
* Learn a lifetime of self defense skills
* All in an exciting and safe atmosphere!
Children and adults of all ages and abilities can benefit from TaeKwonDo lessons.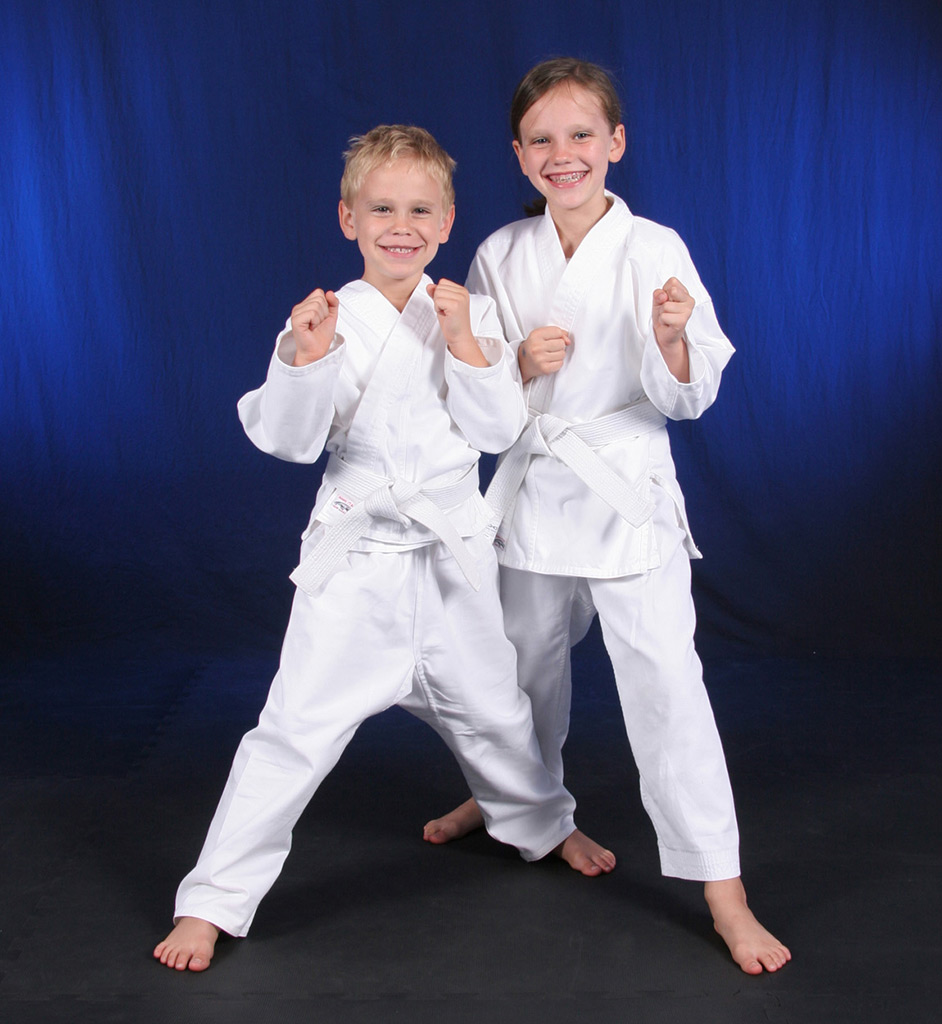 All of our students begin their training in our special starter course. By design, it allows those interested in receiving the benefits of TaeKwonDo to begin their martial arts experience with ease and in an affordable manner. It is designed to teach class protocol, escape skills, and provide a foundation for further TaeKwonDo training.
4 WEEKS OF TRAINING FOR ONLY $79, uniform included.
Ventura Academy Beginner Lesson Times:
Tiger Cubs (ages 4 – 6)
Monday 3:30 pm
Tuesday 6:00 pm
Thursday 3:45 pm
Friday 4:30 pm
Saturday 10:30 am
Junior (ages 6 – 13)
Monday 4:15 pm
Wednesday 6:00 pm
Thursday 5:30 pm
Friday 5:15 pm
Saturday 9:30 am
Adult/Teen (14 and above)
Tuesday 6:45 pm
Wednesday 7:00 pm
Thursday 7:15 pm
Friday 6:15 pm
Saturday 8:30 am
Camarillo Academy Beginner Lesson Times:
Tiger Cubs (ages 4 – 6)
Tuesday 5:00 pm
Thursday 3:45 pm
Friday 3:30 pm
Saturday 10:15 am
Junior (ages 6 – 13)
Monday 3:30 pm
Tuesday 5:45 pm
Thursday 5:30 pm
Friday 4:15 pm
Saturday 9:15 am
Adult/Teen (14 and above)
Tuesday 6:45 pm
Wednesday 6:30 pm
Thursday 6:30 pm
Friday 6:15 pm
Saturday 11:00 am